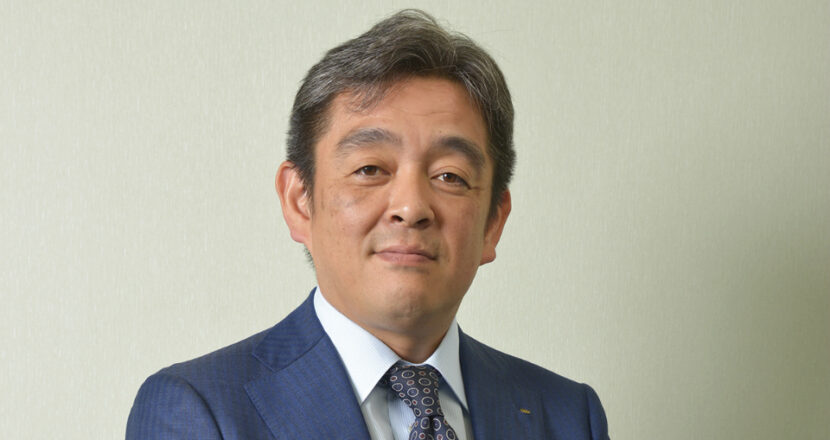 The business environment that surrounds the printing industry is constantly changing by changes in social environment, such as a diversification of communication tools due to rapid progress of electronic media and a transition to aging society with declining birth rate. Our mission is to find a way of how we can contribute to the printing industry, which is facing the big changes.
Since our company was started, we have been developed techniques of printing machinery by meeting various demands from our many customers. By making the best use of our techniques and precisely seizing the market needs, we will actively developing timely products and meet a demand from our customer promptly. We will put our best effort in order to become a business partner that can assist our customer's further success.
We have the perpetual intention to adhere to our basic management principle of 'a creative group that responds to client needs and creates customer satisfaction.' We look forward to your continuous support and future business together.