1. Digital press
Inkjet Flexible Packaging MJP30AXF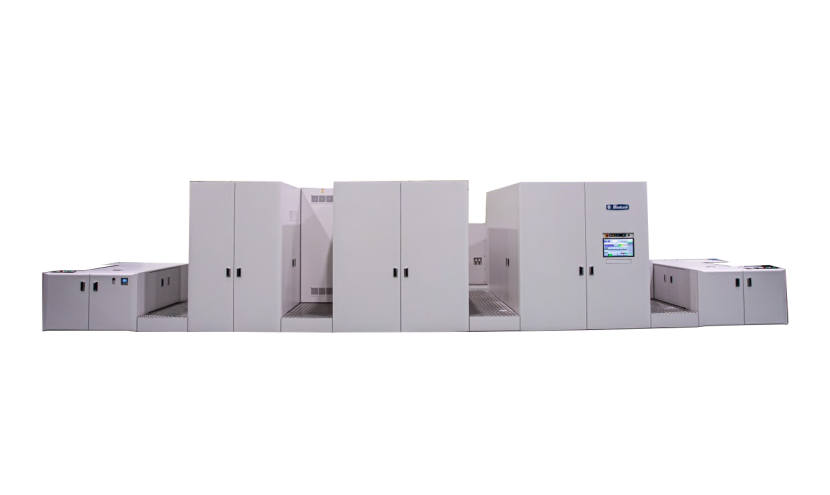 MJP30AXF Water based inkjet press
that brings a digital revolution to
flexible packaging print
MJP30AXF uses water based ink. Digital printing reduces inventory and waste to save environment. Itstrongly supports short to middle volume of flexible packaging jobs, with a high quality of 1200 x 1200dpi and high productivity of 50m/min.
MJP30AXF Key Features
Environmental characteristics
・Water based ink, safe for food packaging
・Minimizing of inventories and waste help to achieve sustainable goals.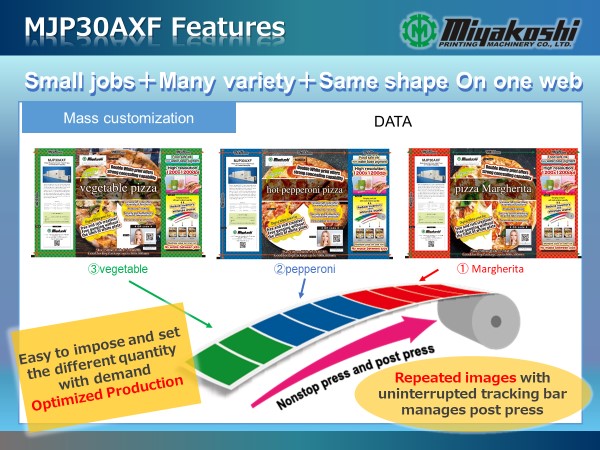 Optimized production
・A variety of small jobs with demand bases on one single web.
High productivity
・750mm(30 inch) wide print width and 50 meter per minute printing speed.
・No make-ready time such as plate/drum making, putting and ink change.
High Quality
・Highresolution 1200 x 1200dpi with latest inkjet printhead technology
・Digitally printed white, enabling high quality colour reproduction
・Automatic registration control and missing nozzle compensation, minimizing printing errors.
Low cost
・Water based inks which offer the most cost competitive solution compared to the other main digital printing technologies. ・No costs incurred for analogue plate making and storage.
Multifunction
・Variable print such as QR code offers personalized promotion, job tracking and security print capabilities.(Optional software is required.)
Compliance with main food packaging regulations
・The inks are complied with Swiss Ordinance, Nestle Guidance and EuPIA Guideline.
MJP30AXF Main Specifications

MJP30AXF Main Specifications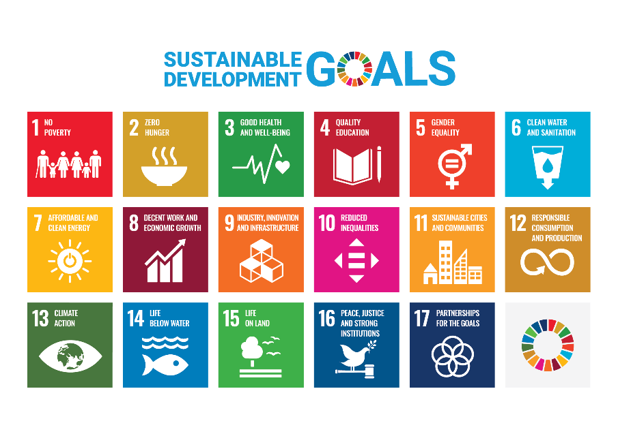 ・Minimize inventoriesand waste to achieve sustainable goals (SDGs).
・No plate/drum making, putting and ink change.
・Many small jobs imposed on one single web drive the optimized production with less waste.
・Promoting SDGs.