Case Studies
Argraf installed the second Miyakoshi press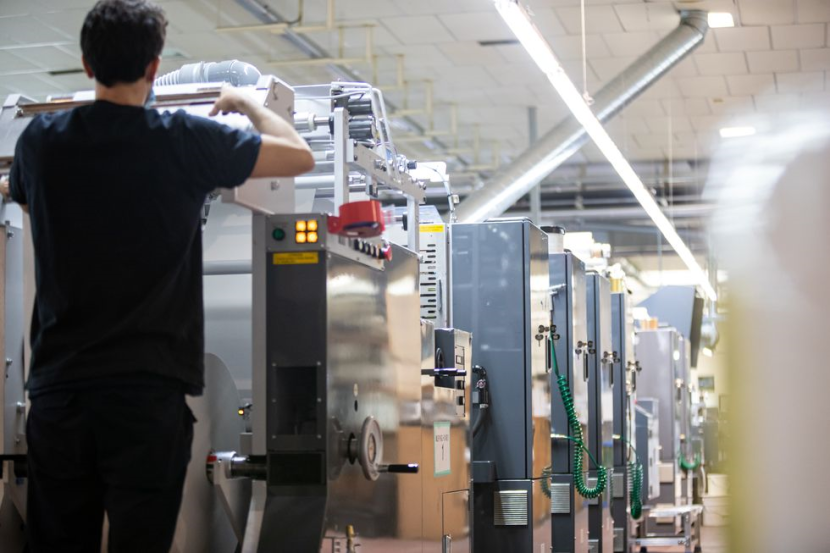 In the times of Covid, Argraf steps up the pace of technological innovation.
It's amazing that in these times, with a large part of the Spanish business world running at half steam and fearful of the social and economic setting the pandemic is leaving us, there are still business people with the financial muscle to invest millions in their businesses. This is the case of Argraf, one of the most important label manufacturers in the Spanish market. Remaining loyal to their policy, they continue to commit to investments in technology as a tool for growth and differentiation. Once again, this has led them to opt for Miyakoshi, on this occasion, a semi-rotary offset UV press.
The company, based in the town of Oyón in the Basque Country, is a reference for wine labelling. Their Managing Director, Alberto Torroba, welcomed us again to talk not only about this new addition to their fleet of machinery fleet but also to find out how the company is coping with the situation brought about by the pandemic.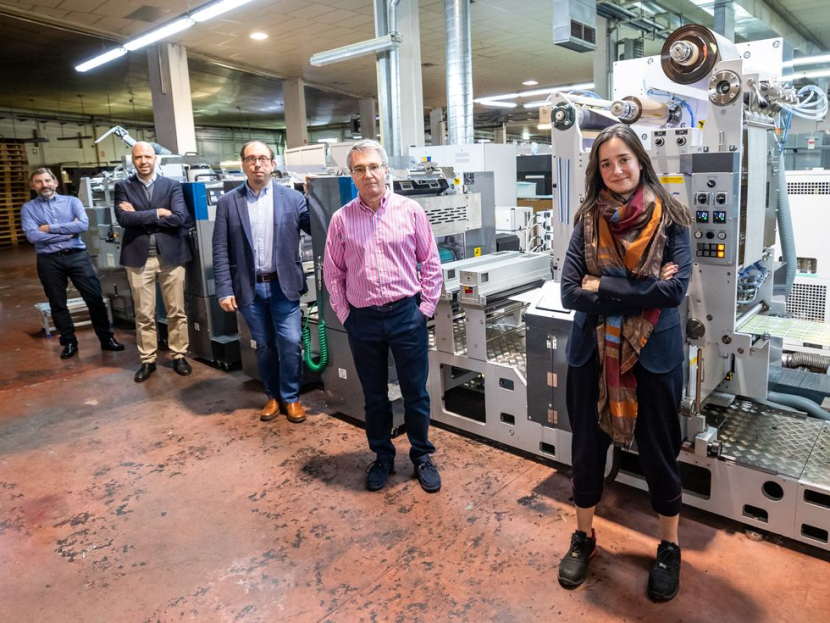 First of all, we asked him whether due to the health crisis and this sudden and unexpected scenario, Grupo Argraf had been forced to make any changes in the projects it had lined up for the year. Because if there's one thing that's characterised this label manufacturer throughout their long history, it's their commitment to innovation with the aim of always being at the leading edge of technology.
Torroba tells us, 'Frankly, the year got off to a good start, with a big push and a very good first quarter; then what happened, simply happened. All the plans we had, kind of got cut short, with lots of uncertainty over the initial closing of businesses, whether we'd be able to work or not… Fortunately, the doubts cleared up quickly and the associations we're members of got behind us, such as the AIFEC [Iberian Association of Continuous Label Manufacturers], who got in touch with the government quickly and explained our need to keep working because our product is essential for food and drink to be able to reach the supermarkets, which are the only things that stayed open.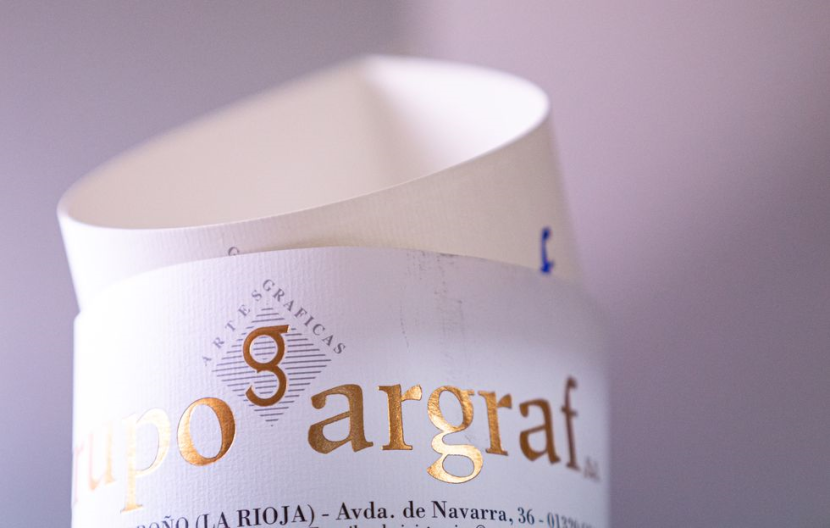 Moreover, I have to say that these have been rough months, with ups and downs, where we've identified a change in consumer trends since during a good part of this period, it hasn't been possible to eat and drink in bars and restaurants and, when it has, it's been with restrictions on capacity and opening times. Also, there's the fear factor that has set in to a good part of society. And all of this, combined with a terrible tourist season, has made consumption outside the home drop significantly, especially in the HORECA channel as well as in the wine market, which is the part that concerns us'.
This case study is reprinted from the website of Miyakoshi Europe. Click here to continue.